A brand is a story that is waiting to be told. Brand consulting businesses, therefore, represent the storytellers in today's connected world. They are constantly striving to make their clients' stories as compulsive as possible.
Because of rapid changes and stiff competition, brands are facing serious challenges to stick out of the crowd. Especially in a world where Instagram, Facebook, WhatsApp, and Emails are being checked even before getting out of bed, and the impressions, pictures, and messages they deliver are constantly flooding our minds, it is vital for companies to create a branding that sets the brand apart from the masses.
It must convey a unique and convincing message that awakens people's interest in the brand's product. Ideally, it makes them remember and – at the end of the day – buy it. That is where the expertise and talent of brand consultants come into play.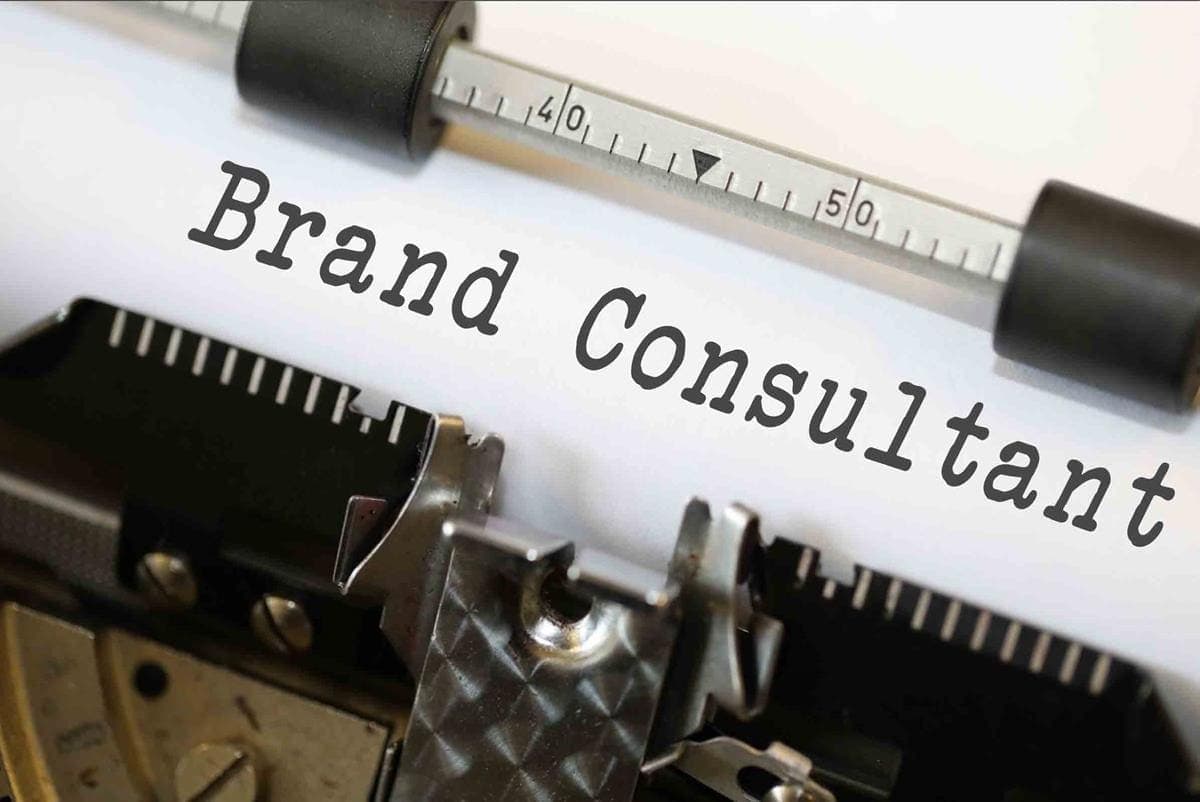 What does a brand consultant do?
The decision of a consumer whether to buy a product or not is often dependent on his/her awareness about that particular brand. When a consumer goes to a market, he will go through the different brands for a particular product. But he will definitely buy the most familiar and recognizable one. That is why companies need the analyses, solutions, and general marketing expertise of brand consultants.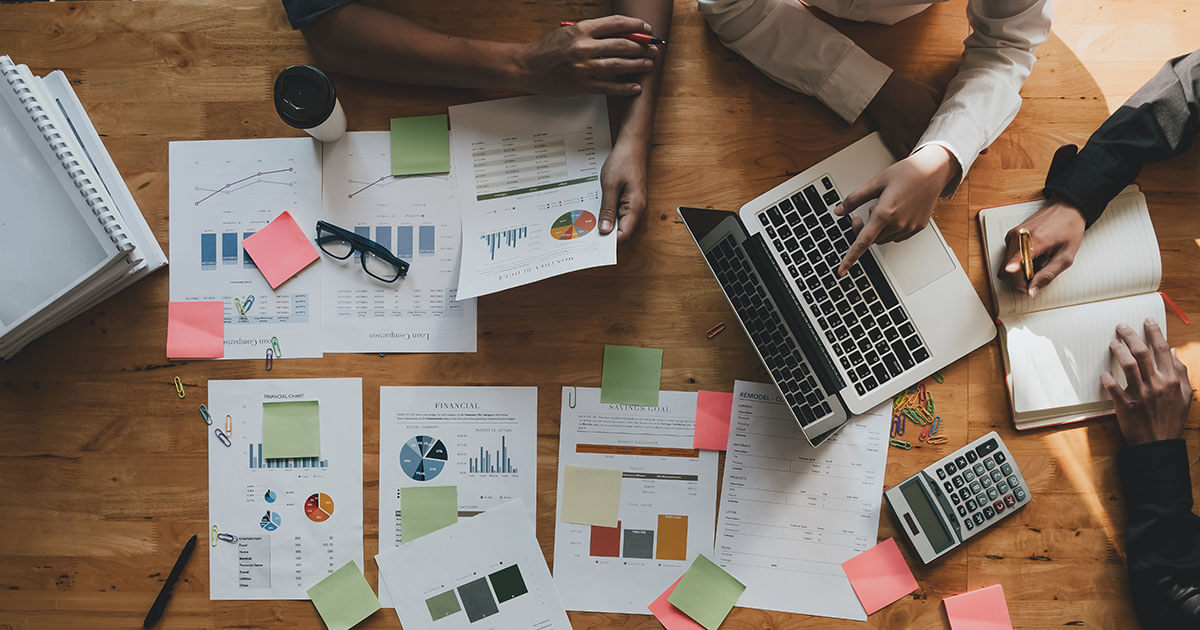 Also known as brand strategists, they strive to "position" the brand in consumers' minds. A brand consultant can transform small companies into large international businesses by making recommendations about where to distribute a product, what medium is best for advertising, and how to shape product messages.
Their main tasks are gathering data and performing in-depth market analysis. The goal of that research is to identify consumer perceptions, competition, business trends, and product value. Brand consultants furthermore perform content marketing, website audit, and develop solid business branding strategies. In the end, they ideally provide customer-centric solutions and branding strategies that bring their clients to comparative advantage. Their strategies make customers choose their client's product over any other similar product available on the market.
The goal of Branding:
Higher brand awareness in a noisy market leads to better sales figures. Telling an appealing story and creating a favorable impression of a certain brand will generate an awareness that will encourage the customer to buy. Especially with today's increase in international business and competition, branding is at the forefront of the differentiation of a brand from its countless competitors. So the need for brand/design consultant businesses is constantly rising and the overall field is nowadays facing greater importance than ever before.