Expertise
Hubton Indonesia, a brand consultant team helping you design all-in-one gear for your brand: from Logo to Website and everything in between. Assisting you to manifest your business goals by recommending clear and executable strategies. Our team are experienced in working with both startups and larger size corporates around the world. We will help you define, clarify and tackle challenges in your business using professional design approach.
Our Story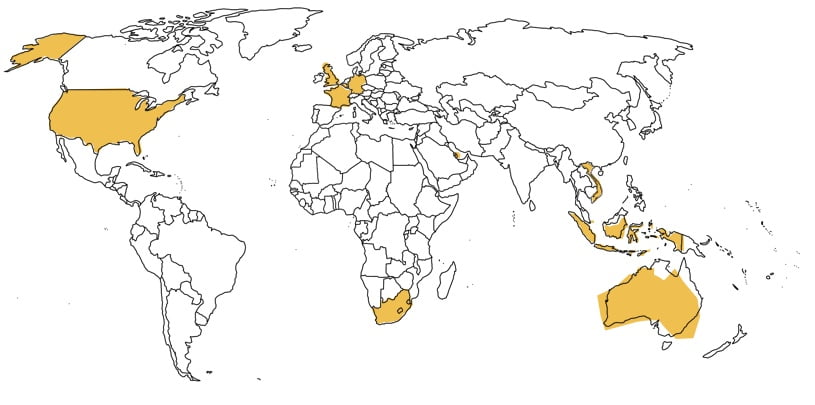 Established in 2012, Hubton Indonesia has served clients from various sectors over the globe. Started small in a tiny studio in Jakarta, Hubton now has ten people on board, based in Bandung and has been acknowledged in the country and internationally.
Contributing in an Australian award-winning website production, invited by Government to contribute in legislation, lecture in Graphic Design and UI/UX Design and has been featured in Harian Tribun Jabar newspaper.
We love to work with our team that our studio has been our second home. Can we catch up with you there and see what you have in mind?
People
A brand consultant team founded from a mix of experienced thinkers, designers, developers from various background. We love coffee, adventure in nature, drawing, coding, playing musical instruments, acting, biking, surfing and cuddling with our kids. Oh and we love a good laugh too 🙂 Drop us a message using our contact page to brainstorm with our brand consultant!