A while ago, our COO, Zaki Fitria, had been given an opportunity to meet Mr Susilo Bambang Yudhoyono (known as SBY) in the area of Mega Kuningan, Jakarta. The meeting was an attendance to an invitation initiated by Rhaya Flicks, which acts as a team lead for a project that involved Mr SBY himself.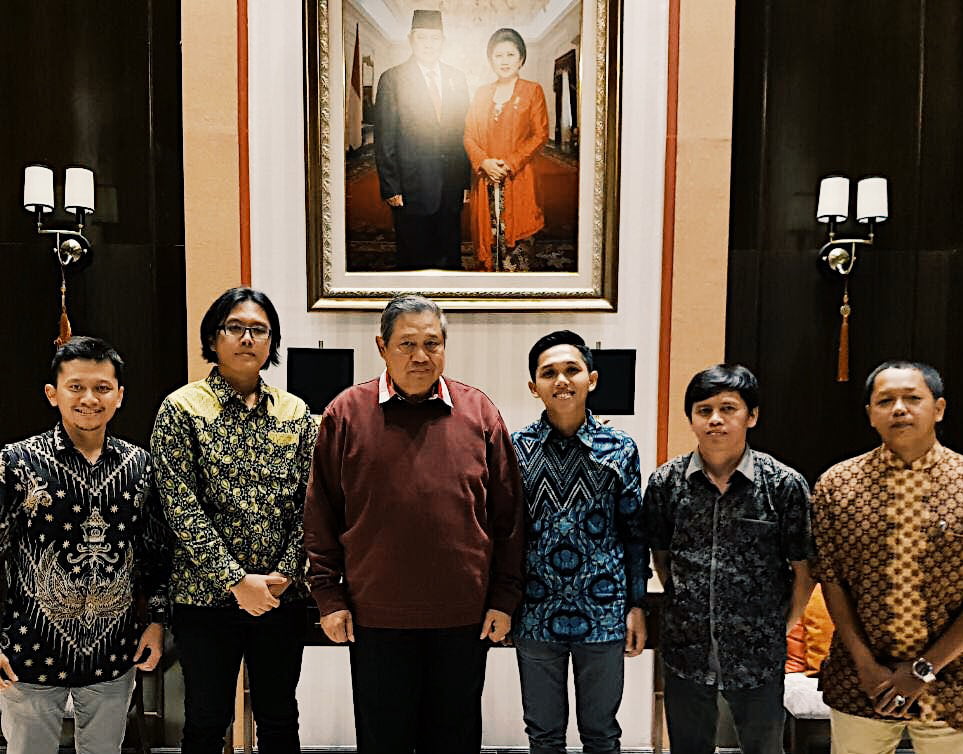 Rhaya Flicks is one of the leading companies in the cinema industry. Based in the capital city of Jakarta, Rhaya Flicks and Hubton Indonesia are often involved in many professional creative projects. Including this time, the project is a collaboration between Rhaya Flicks and Hubton Indonesia, involving Mr. SBY personally.
In the meeting that lasted for about 4 hours, the atmosphere was warm, Mr. SBY gratuitously invited the team with humbleness. Aside from all that, the team managed to hold a conducive meeting with a very friendly ambience.
It was such an honour for Hubton to have been trusted by Rhaya Flicks to collaborate in one of their creative projects. This time, especially, involving Mr. SBY in the making. Hubton Indonesia hopes that this meeting will be the first step for many creative collaborations in the future.
(Hubton Indonesia).